5 Key Tips For Successful Workouts From 'Altar'd' Host Chris Marhefka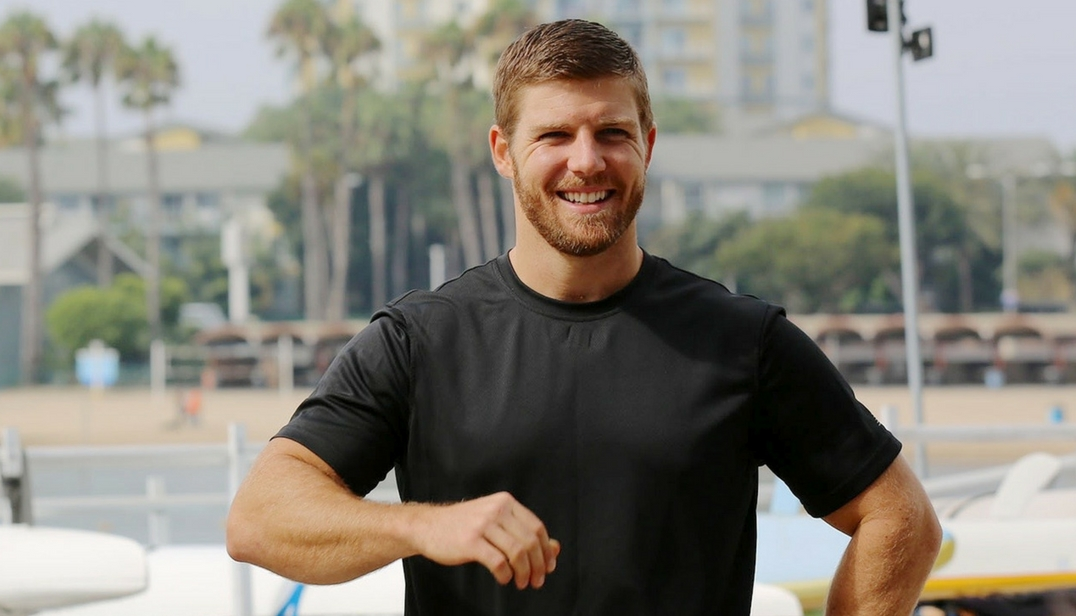 Bikini season suddenly isn't that far away, so if shaping up for summer is on your agenda, it's time to get started on a workout plan, stat! But like anything new you introduce into your life, it takes time and repetition to create a steady workout habit.

So how can you set yourself up for success if you're just getting started? Longtime trainer, lifestyle coach, and Z Living's new show Altar'd host Chris Marhefka has some tried-and-true ideas. Marhefka, the founder of the B3 Gym in Gainesville, Florida, has worked with over 2,000 clients — plus six special couples on Altar'd — and knows what works.




On Altar'd, engaged couples are challenged to shape up 90 days before their wedding day — with the added twist of doing it separately, then revealing their transformations when they meet up again at the altar! There's no extreme weight loss happening here, though. Instead, participants get fit realistically. For 90 days, each bride- and groom-to-be is asked to workout for an hour daily and eat only meals from the diet delivery service Diet-to-Go. They have access to gyms, trainers, and the support of Marhefka and co-host Erin Stutland (at right), but the real commitment to change their bodies and lives comes from within.
Try Altar'd's

Chris Marhefka's Top 5 Tips For A Successful Workout

1. If You're Just Starting A Workout Routine, Start Small.

"Consistence really is key when you're starting out. Try doing easy things consistently and that will build confidence in yourself to do more. Setting micro goals that are obtainable gives you confidence and shows you are capable of doing something they didn't realize you could do."


2. Set An Achievable Workout Goal That's Within Your Control.

"Setting action or progress goals as opposed to outcome goals keeps peoples' expectations in check. I try to set goals for clients that are in their control. For example, doing a workout three times a week is something obtainable. I also like to create a workout environment that's fun, where people leave feeling better, so they have a positive association with working out."
3. If You Want To See Faster Results, Give A Fitness Coach A Try.

"When coaching you can push people further than they would normally go, so having a coach to guide you will improve your results."


4. If You're Working Out To Lose Weight, Focus On Your Nutrition Too.

"When it comes to weight loss, 80% comes down to the food that you're eating. When dealing with a situation where someone needs to lose a lot of weight, I focus on nutrition exclusively at first. I want to get a client on their feet but not to hurt themselves or tax their bodies. So no rigorous routines, just small steps towards being more active. I measure the progress and create simple goals, like walking around the block, and then ramp it up with small, measurable, and obtainable benchmarks. Most of the time, once we address nutrition clients will begin to feel better, so we can ramp up exercise."


5. Remember: Seeing Results From Your Workouts Take Time.

"I see a lot of clients respond to measurable workouts where they can see immediate improvements. You can see your body responding to a workout in weeks, but body composition takes longer to change."