5 Parenting Truths We Learned From 'Birth Days'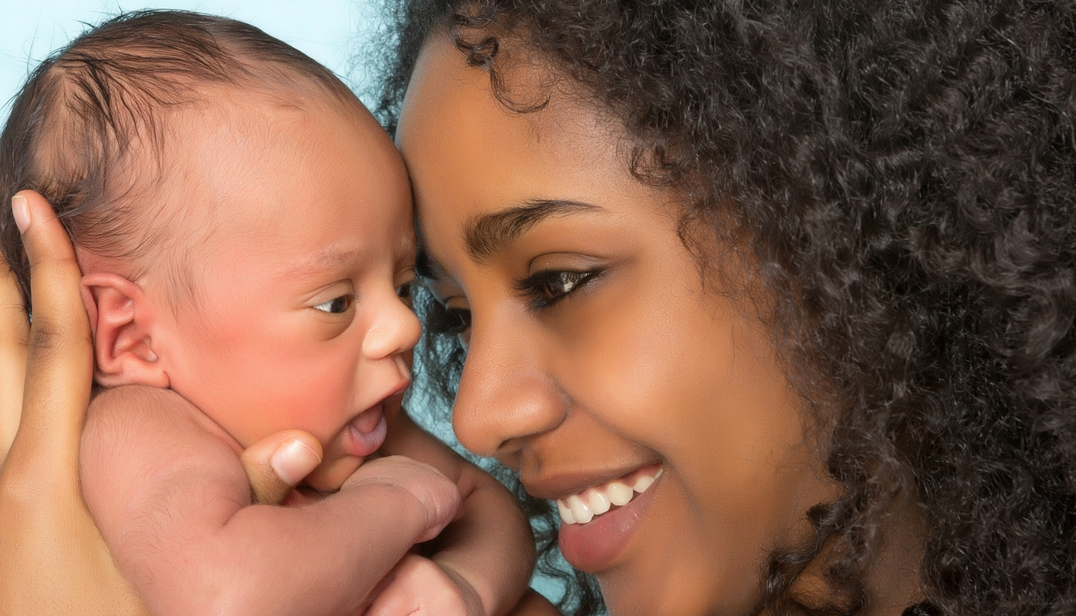 The best thing about Z Living's show Birth Day's-it's the perfect DIY guide to parenting, and an all-too-real look at those challenging first six weeks of life with a newborn baby. So whether you're a die-hard fan, new to the series, parents, parents-to-be, or even an auntie or uncle to a beloved little one, we've put together the best takeaway lessons from the series:

1. Babies Are Worth All The Hard Work.
Newborns are often called 'bundles of joy' but they are so much more. These adorable blends of each mom and dad in the world represent all the love, hope, and future for families everywhere, all wrapped up in one cute, chubby adorable baby package. So it is it any wonder the parents will do everything in the world for them?
(Photo: Birth Days)
2. Mistakes Happen.
In trying to be the best caregivers to their wonderful newborn bundles of love, parents sometimes make mistakes. New mom and dad snafus include everything from waking a sound asleep baby for a feeding to being so exhausted from sleep deprivation that you can't hear your newborn cry. But the best thing about parenting is you get to a chance to do a better job at it every day.
3. Moms Can Be A Bit Bossy (It's Understandable!).
No matter who's considered head of the household, women often become the de facto home managers. And because women are often skillful in the art of multitasking, having exact ideas on how, when, and where everything should be done for a new baby becomes second nature to them once they become moms. And who are the first people to get this alert? Dads. Patience from both parties is definitely necessary for peace to reign.
4. Babies Are Just Mini-People.
Newborns are often an enigma. They can't talk, walk, or even gesture to what they want or need. But as miniature versions of grown folks, their primary needs are the same: They need love, food, shelter, and comfort (though lots of changing and burping!) and not necessarily in that order. And they'll say all that they need in that one universal language of crying.

5. Experts (like the Birth Days Team) Can Always Be Helpful
Whatever the quagmire, issue, or impasse, the
Birth Days
team of experts: author Kathy Buckworth, relationship expert Josey Vogels, and psychologist Dr. Irvin Wolkoff help analyze the situation and suggest sound and healthy solutions that work specifically for every family featured. Viewers might see themselves (and their specific issues) featured within the stories of each episode.
(Photo: Birth Days)