7 Things You Didn't Know About Queen Latifah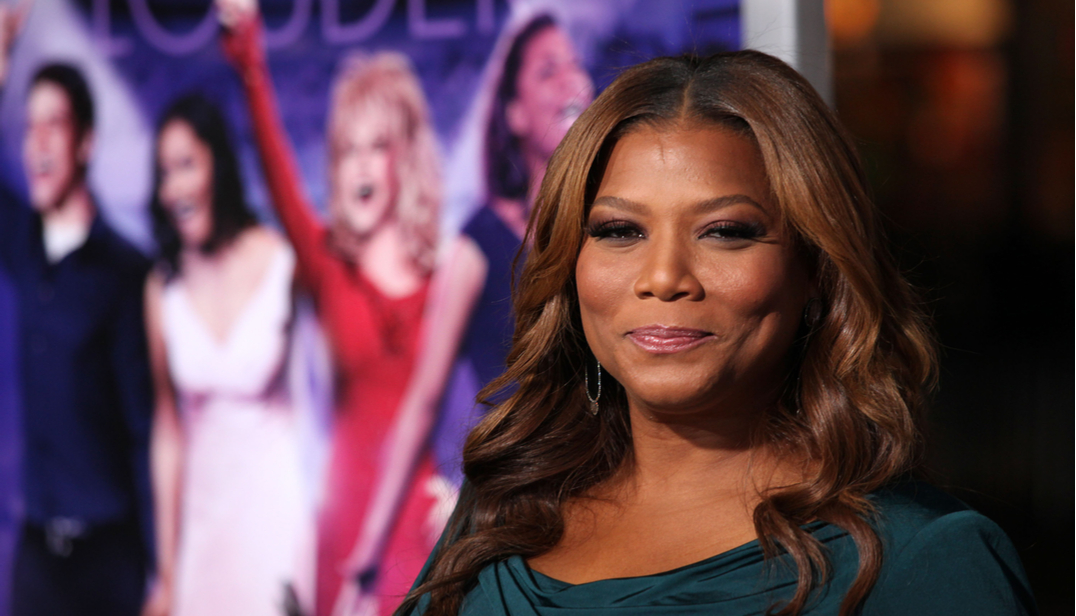 Those of you who've tuned into
The Dr. Oz Show
on Z Living might have seen Queen Latifah come on as a guest to discuss some very important issues. We'll get into the causes that she's championed, along with some other interesting tidbits about this cultural icon, with a quick rundown of seven things you didn't know about Queen Latifah.
Find out where you can tune in.
1. Her Mother Is A Heart-Failure Patient
Queen Latifah appears on
The Dr. Oz Show
with her mother Rita Owens—who almost passed away from congestive heart failure previously. Shocked by the incident, and the overwhelming epidemic of heart failure among American women, Latifah came on the show to help spread awareness.
2. The Queen Is Now An Advocate Of Leading A Heart-Healthy Lifestyle
Since the event with her mother, Queen Latifah has been an advocate of heart-failure awareness, and living a heart-healthy lifestyle. Her message is a meaningful battle against cardiovascular diseases, which are responsible for a third of female deaths in the U.S. each year.
3. She's Also Worked With Jenny Craig
Queen Latifah has not only played in active role in spreading heart-health awareness, she's also used her celebrity to endorse healthy-living personalities such as Jenny Craig. With Craig and Oz on her resume, she's become one of the most important celebrities in the wellness world.
4. She's Also An Award-Winning Role Model
As a successful, African-American woman, an out lesbian, and advocate for female health and awareness, Queen Latifah is one of the best role models out there. Her accolades include NAACP Image awards, being a multi-talented artist, and a pioneer of female hip-hop.
5. Queen Latifah's One Of The Premiere Pioneers For Women
As one of the first successful female MCs ever, part of the illustrious Native Tongue movement, Latifah opened the doors for artists like Lauryn Hill, Missy Elliott, Lil' Kim, and Eve. Forging into male-dominated cultures makes any woman a pioneer, and Latifah's one of the world's brightest examples of that.
6. She's The Best At Everything
Having won Grammy, Golden Globe, NAACP, and Emmy awards—Queen Latifah has solidified her spot as one of the greatest musician-actor hybrids in history. She's also earned an Academy Award nomination.
7. Queen Latifah Is A Weight-Loss & Wellness Inspiration
On top of it all, Queen Latifah has experienced one of the greatest weight-loss stories we know. When she signed on with Jenny Craig in 2008, Latifah set out to lose five-to-ten percent of her weight to improve her health—not to get skinny. She did it, making her a personal-health hero, and one of the most important advocates for body positivity.