A Zesty Guacamole Recipe From 'Hemsley + Hemsley'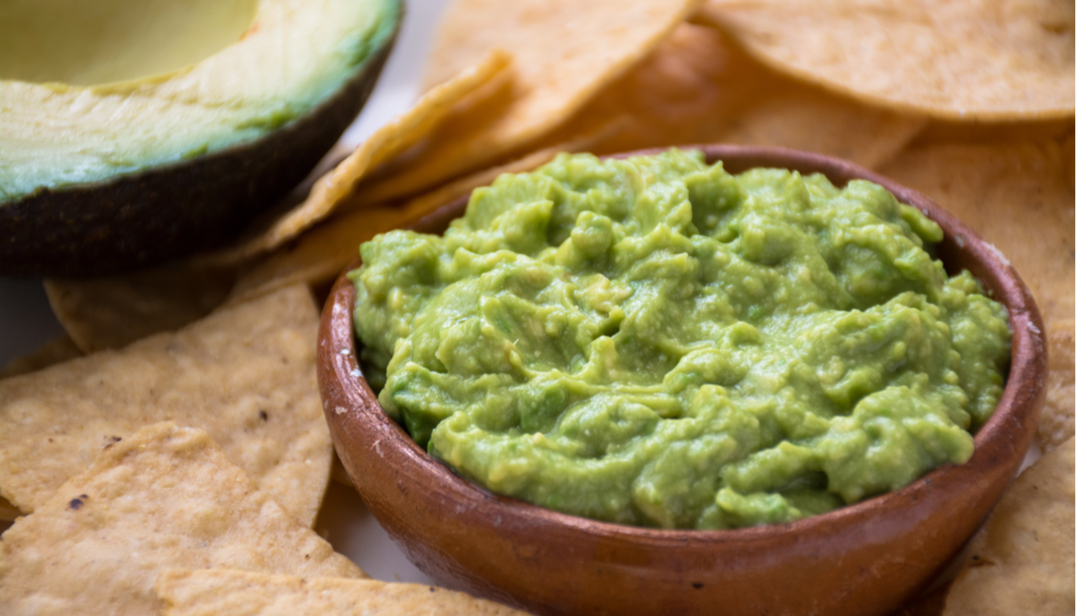 There's no better dip for any sort of plant-based diet than a classic guacamole. Thanks to our resident foodies, the sister-sister duo of the tantalizing Z Living show
Hemsley + Hemsley,
we now have a zestier take on this avocado-filled dish. This delicious dip is a perfect size for two to nosh on, but to feed a crowd, just increase the ingredients as you see fit. Get your taste buds ready for the creamy green stuff that keeps on giving.
Ingredients:
1 large ripe avocado
juice of ½ lime
spring onion/chives, chopped
½ clove of garlic, chopped
salt and pepper, to taste
Directions:
Scoop out avocado flesh into a bowl.
Using a spoon, roughly mash the other ingredients together and season.