'Altar'd' Host Erin Stutland On Real Ways To Lose Weight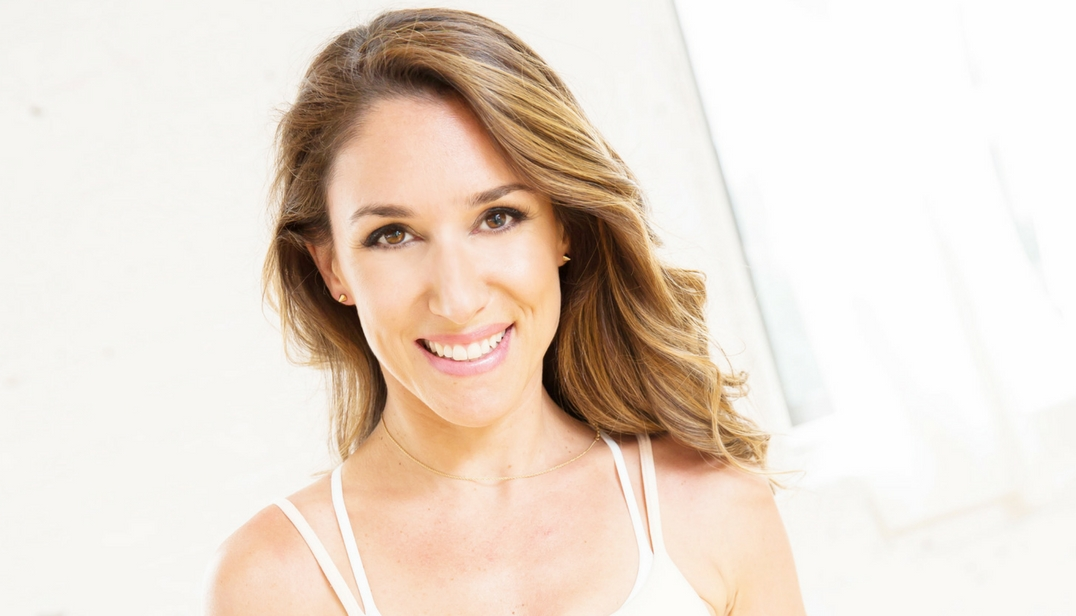 How can you really lose weight and keep it off? Take it from fitness professional Erin Stutland, co-host of Z Living's addictive new original series
Altar'd,
when you're just getting started on a new exercise regimen, no matter how much weight you have to lose, don't expect a quick fix. Look at weight loss as part of a larger lifestyle change. Losing weight is one of the major premises of Altar'd. In the show, couples are challenged to shape up 90 days before their wedding day with the added twist of doing it completely separately, then revealing their transformations when they meet up again at the altar!
But there's no resort or controlled weight loss environment on Altar'd
,
and no extreme weight loss happening here either. Instead, for 90 days, each bride- and groom-to-be is asked to workout for an hour daily and eat only meals from the diet delivery service
Diet-to-Go
. They have access to gyms, trainers, and the support of co-hosts Erin Stutland and Chris Marhefka (at right), but the real commitment to change their bodies and lives as well as the struggle, willpower and emotion along with it comes from within. The hope is that those health lessons last way beyond the end of each episode, strengthening each person individually and each couple's marriage.
Ready to get started on your own weight loss program? Here's 4 tips from Erin:
1. Find An Exercise Program You Actually Enjoy.
ERIN SAYS: "So many people start programs because they think that is the answer. Meanwhile, everything about it from the food you're eating to the exercise you're doing makes you miserable! Nobody continues with something he or she doesn't enjoy. You should always be looking for things that bring you joy when it comes to diet and exercise."
2. Focus On Your Successes.
ERIN SAYS: "What you focus on grows bigger. Focus on what you can do today and not where you are lacking. The more you focus on your success, even the small accomplishments, the better you will feel. The better you feel, the more energy you will gain around continuing."
3. Treat Healthy Living As A Skill To Master.
ERIN SAYS: "Healthy living is a skill you improve at, it's not just something you have mastered until you have practiced for a long time. Treat it how you would treat anything else you are learning. Remember that there will be steps forward and steps backward. It is not even a straight line to success." Also on Z Living:
5 Smart Strategies For Eating Healthier As A Couple
4. Cut Yourself Some Slack.
ERIN SAYS: "Keep these words in mind." Those who beat themselves up for getting to the point that they've gotten to are more likely to fail. There is a very scientific reason to this. If you come from a place of guilt, then you exhibit a fixed mentality rather than a growth mentality. Any slip ups that you have along the way are therefore viewed as a character failure. Research shows that self-compassion, however, allows you to think of exercise with a growth mindset as a skill something that you can improve.