'Altar'd' Host Erin Stutland's Top Tips For Fitness Beginners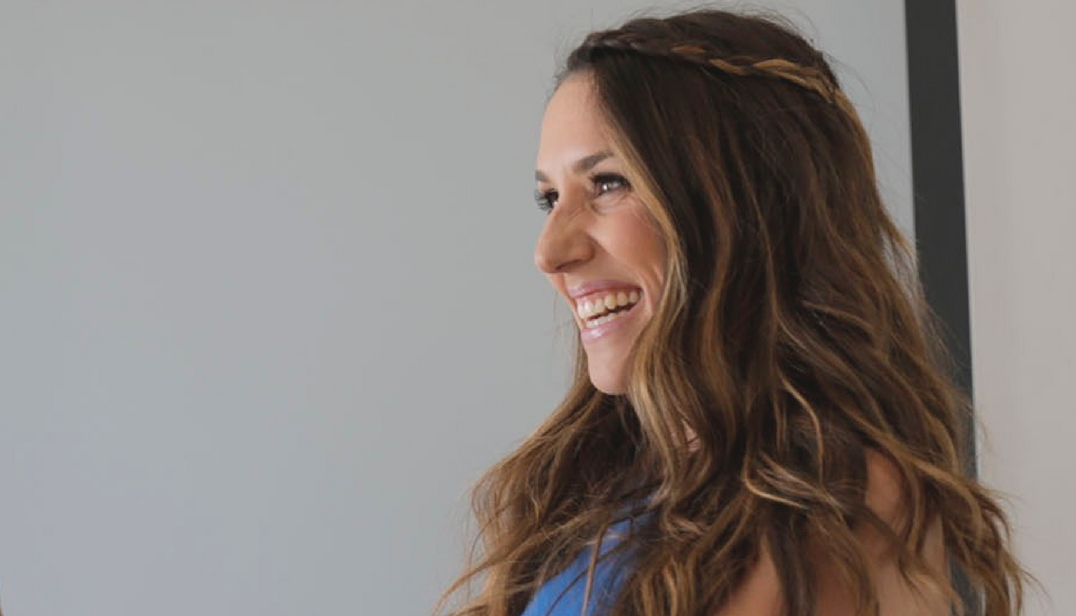 If you're a beginner attempting to regularly workout,exercise, and get fit overall, getting started and keeping it up can be truly challenging. So what can you do to set yourself up for success? Fitness professional Erin Stutland, co-host of Z Living's addictive new original series Altar'd has this sage advice: "Healthy living is a skill you improve at, it's not something you master until you have practiced for a long time. Treat it how you would treat anything else you are learning."'
Altar'd Is All About Getting Fit and Living Healthier Realistically.
In the show, engaged couples are challenged to shape up 90 days before their wedding day with the added twist of doing it separately, then revealing their transformations when they meet up again at the altar! There's no extreme weight loss happening here, though, instead, participants get fit realistically. For 90 days, each bride- and groom-to-be is asked to workout for an hour daily and eat only meals from the diet delivery service
Diet-to-Go
. They have access to gyms, trainers, and the support of co-hosts Erin Stutland and Chris Marhefka (at right), but the real commitment to change their bodies and lives as well as the struggle, willpower and emotion along with it comes from within. The hope is that those health lessons last way beyond the end of each episode, strengthening each person individually and each couple's marriage.
Try Altar'd Host Erin Stutland's Top 3 Tips For Fitness Beginners:
1. Accept From The Beginning That Real Results Take Time.
ERIN SAYS: "The first thing to accept is that you are not going to see physical results after one single workout, maybe not until after several. However, you will feel the endorphins start to kick in that may have been laying dormant. This part will feel good. But you will have to stay in longer than you think, in order to start to see the physical results. Knowing this will help you focus on your accomplishment of completion rather than physical results."
2. Know That The Process Isn't Always Easy.
ERIN SAYS: "The second thing to accept is the idea that this process is going to be uncomfortable at times. While this scares some people, I find it oddly comforting to know that it is supposed to be hard and challenging even before I start. It helps me to put on my Ok, let's do this! pants. You are are about to embark on something that you have never done before. You are going to be asking your mind, body and spirit to go beyond their comfort zones in every way. Being aware of this will help you stay as grounded as possible when that internal voice starts to try to convince you to stop. This is just resistance and you will have to build the courage and confidence to work through it."
3. It's Important To Mix Up Your Workouts, And Make 'Em Fun.
ERIN SAYS: "I think it's important to mix it up. Get out of the gym. Try different and unconventional workouts. Getting fit isn't just about squats and pushups. We can get fit in so many wonderful ways, so I don't limit yourself to the machines at the gym."