An Important Tip From 'Altar'd': Weight Loss Is Not "One Size Fits All"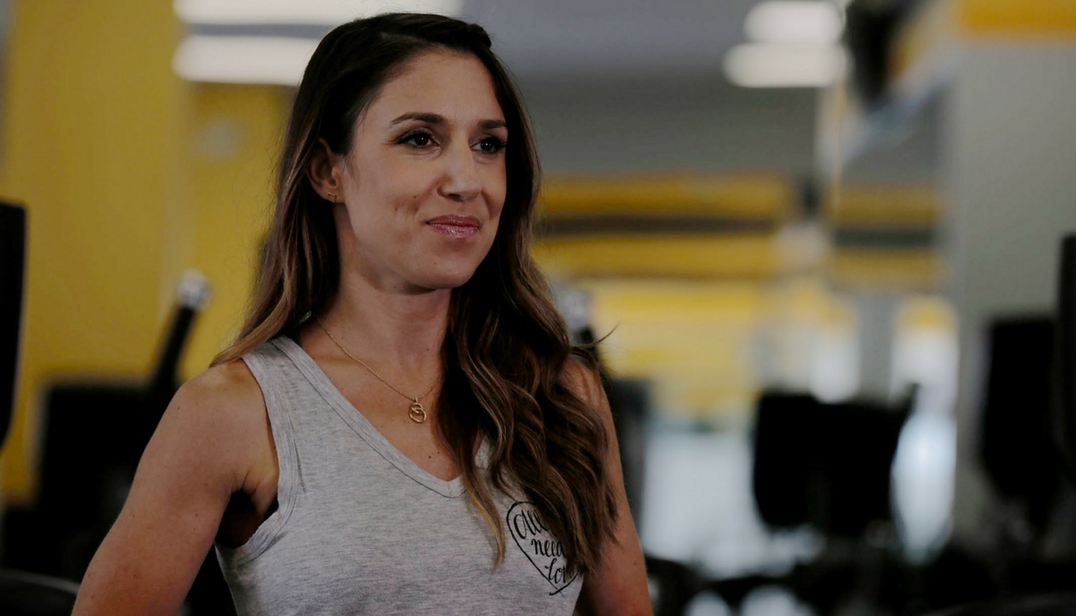 Here's a key belief of Erin Stutland, a trainer, mind-body wellness and fitness expert, and the host of Z Living's series
Altar'd
: When it comes to losing weight, "the reality is that despite what people think, weight loss is not one size fits all," she says.
Here's Why Research Calls For A Stop Of 'One Size Fits All' Weight Loss Plans
Recent research backs this up,
saying that people who are considered obese or overweight as determined by their Body Mass Index (BMI) are generally lumped together into a one big group for treatment, which may be too general to be effective. Researchers at the University of Sheffield in the UK looked closely at the health and behavior patterns of people in this category, and identified six different groups instead. Lead researcher, Dr. Mark Green, told
BBC News,
"We need people to think about how to tailor messages to target these different groups. The role of alcohol on body weight needs to be aimed at young males but may not be appropriate for younger females."
Altar'd's Erin Stutland Individually Customizes Weight Loss Goals On The Show
On the show Altar'd, engaged couples are challenged to shape up 90 days before their wedding day with the added twist of doing it separately, then revealing their body transformations when they meet up again at the altar! There's no extreme weight loss happening here, though. Instead, participants get fit realistically. For 90 days, each bride- and groom-to-be is asked to workout for an hour daily and eat only meals from the diet delivery service
Diet-to-Go
. They have access to gyms, trainers, and the support of Stutland and co-host Chris Marhefka (at right), but the real commitment to change their bodies and lives comes from within. On Altar'd, Stutland not only sets a weight loss goal with each of the participants she works with, but also works hard to find the right exercise routine to inspire them to keep it up.
"Studies now show that what some people respond well to could be the exact opposite of what someone else might respond to. In this day and age, with all the fitness program out there, people try to reduce weight loss down to one magic bullet. And this is simply not the case." - Erin Stutland
Stutland takes show participants up climbing walls, into boxing rings, and through outdoor dance routines, and her co-host Chris Marhefka even took one participant to try
paddleboard yoga
. The different experiences, tailored to each person, were anything but "one size fits all." (And we're happy to report that every single person featured on Altar'd lost weight!) As Stutland says, "You have to be willing to try different things and not give up until you find what works for you."
So What Might Work For You?
Maybe this fun (no really, it's fun!)
one-minute thigh workout
? Or a quick
arm and leg workout
? How about these
micro-workouts
? Either way, try something ... and if it doesn't stick, try something else more interesting and challenging. Good luck!