Charlie Sheen Explores Alternative Treatments For HIV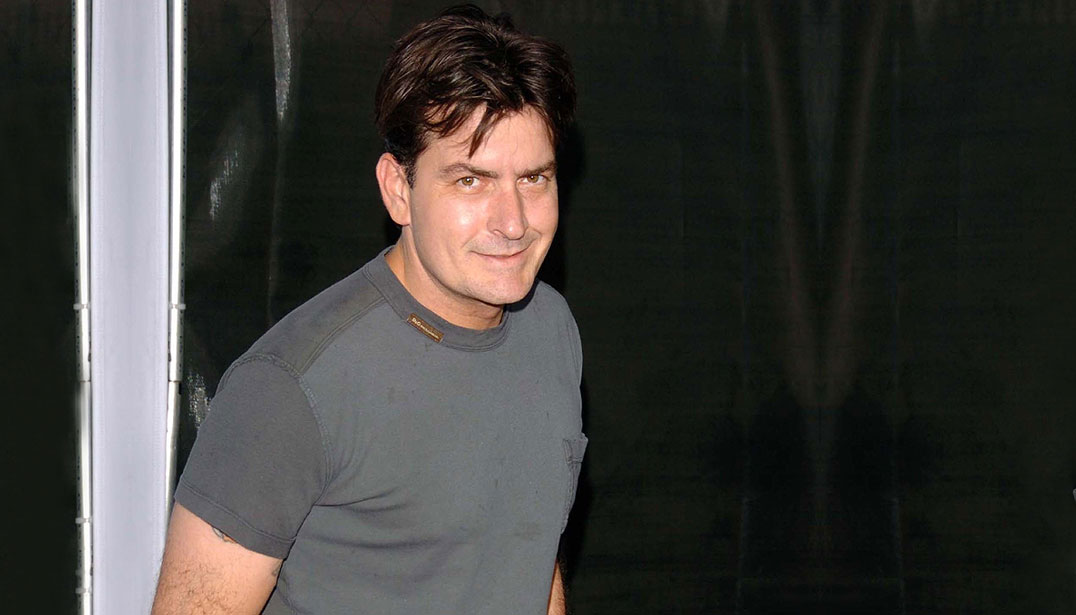 In a recent appearance on The Dr. Oz Show, Charlie Sheen told Dr Mehmet Oz that he was off HIV medicine and was in search of an alternative to cure the disease.
While Sheen did not disclose the nature of the alternative treatments, the doctor who treated him is now being vocal about the treatment. In appearances on Dr. Oz and Real Time With Bill Maher, Dr Samir Chachoua claims to have injected himself with Sheen's HIV positive blood. He claims to have eradicated the HIV virus with another one, the Caprine Arthritis Encephalitis Virus (CAEV), which the doctor says he obtained from the milk of arthritic goats.
Dr Chachou told Dr Maher that,"This virus destroys HIV and protects people who drink it for life." Dr Chachou, who practices in Mexico, insists that Comoros, a small archipelago off the eastern coast of Africa, was 'cured' of HIV by this treatment. However, one needs to thoroughly investigate the effectiveness of alternative treatments and then opt for them. If the alternative treatment poses more risk than the intended benefit, it is best to stay clear of them. Sheen said, "I know this is an experiment, that I took a stroll down a different path. But yeah, I'd been non-detectable and checking the blood every week, and then found out that the numbers were back up." His manager Mark Burg told People magazine—"Charlie is back on his meds. He tried a cure from a doctor in Mexico, but the minute the numbers went up, he started taking his medicine."