Check Out Gina & Dylan's Wedding Pics From 'Altar'd'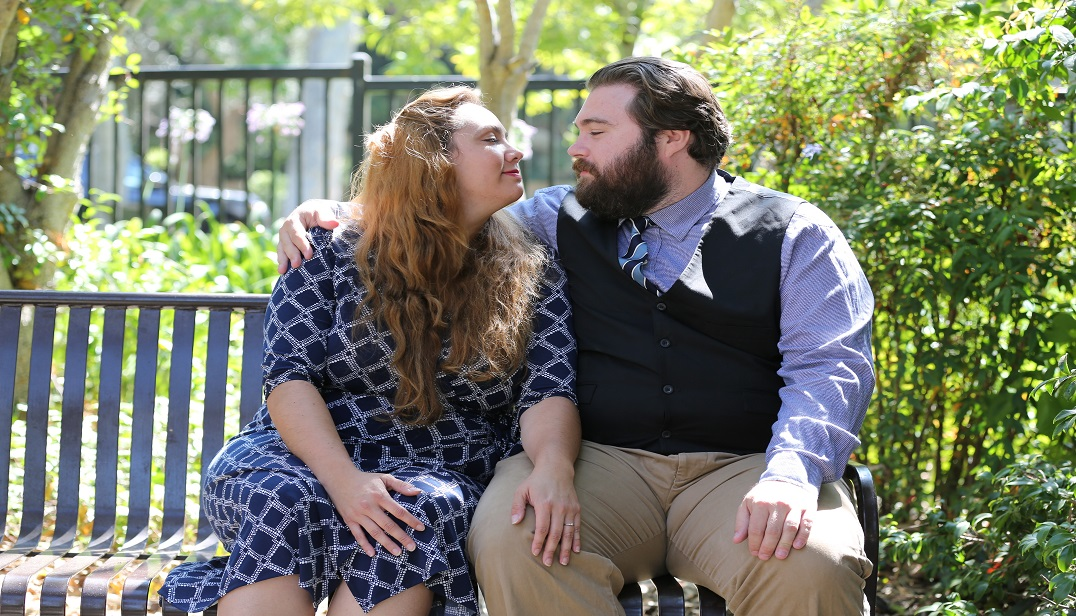 This true love story of a couple committing to lose weight is all about a happily-ever-after — click through our slideshow above to see the behind-the-scenes photos we captured of Altar'd's Dylan and Gina on their wedding day.
On the show, these two committed to not seeing each other for a full 90 days while working on their health and fitnes goals. So their big day is extra special — it's the first time they've seen each other in months, and the ultimate first look.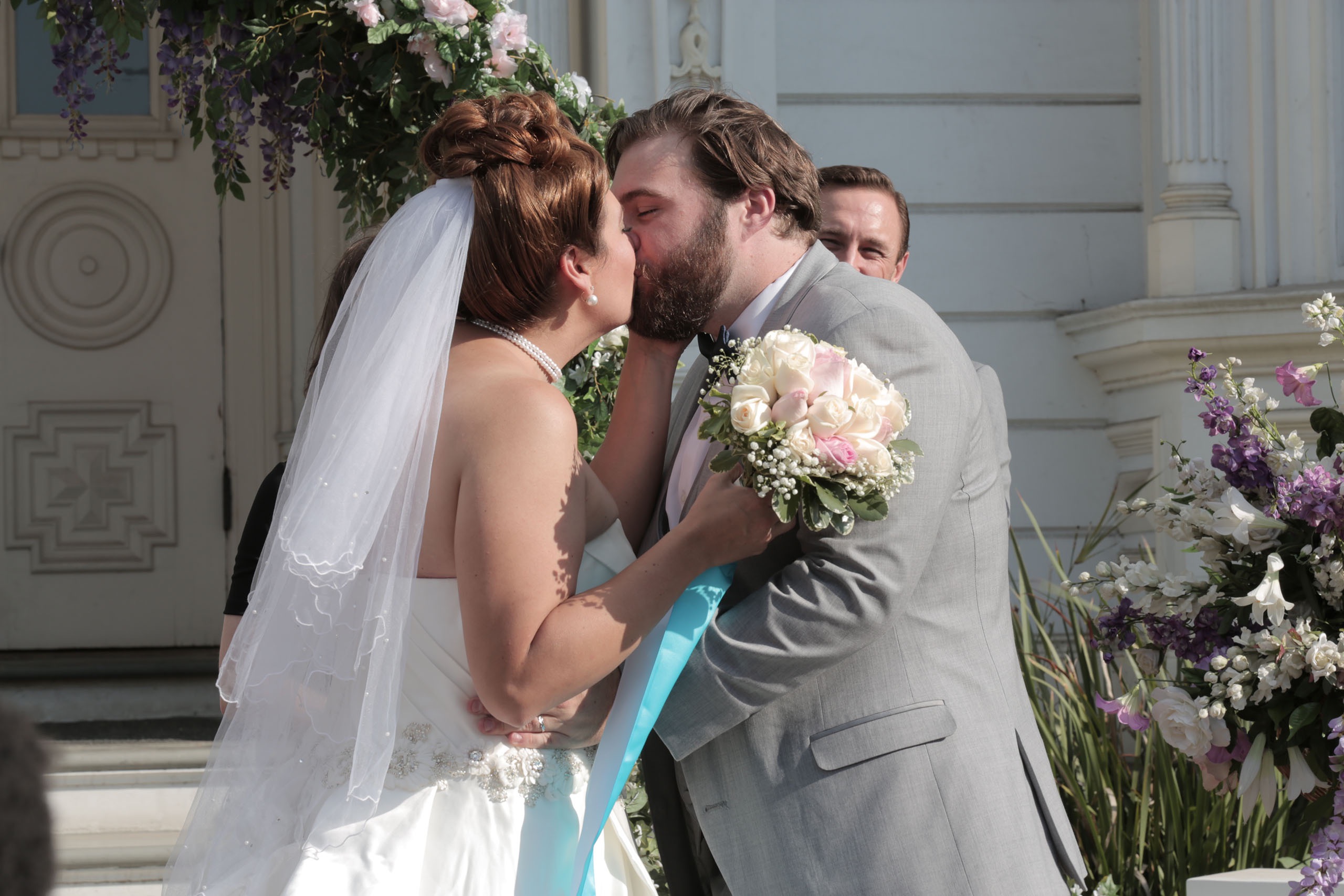 Meet The Couple From Altar'd's First Episode: Dylan and Gina
Desperate to begin their lives together healthy, Dylan and Gina took on the ultimate challenge of shedding pounds 90 days before their wedding. Both were struggling with a loss of confidence in the workplace due to their size, and were hoping to confront and defeat their weight issues so they can maximize their time together as man and wife. Inspiring, right?