Check Out Katie & Tim's Wedding Pics From 'Altar'd'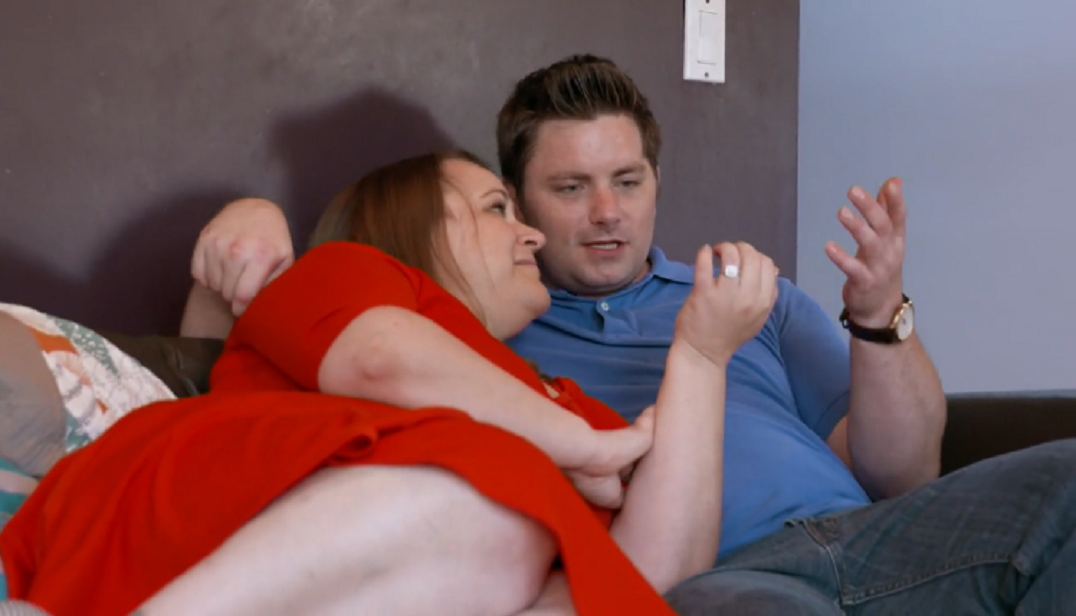 This true love story of a couple committing to lose weight is all about a happily-ever-after — check out the behind-the-scenes photos we captured of Altar'd's Katie and Tim on their wedding day.

On the show, these two committed to not seeing each other for a full 90 days while working on their health and fitnes goals. So their big day is extra special — it's the first time they've seen each other in months, and the ultimate first look.
Meet The Couple From Altar'd's Second Episode, Katie and Tim
Katie and Tim's journey to a healthier lifestyle didn't come easily. Tim had suffered a head injury 12 years ago that left him with diminished use on the right side of his body, and Katie chose a wedding dress several sizes too small to encourage herself to lose weight. Both hoped that the challenge would result in a deeper partnership for their lives ahead.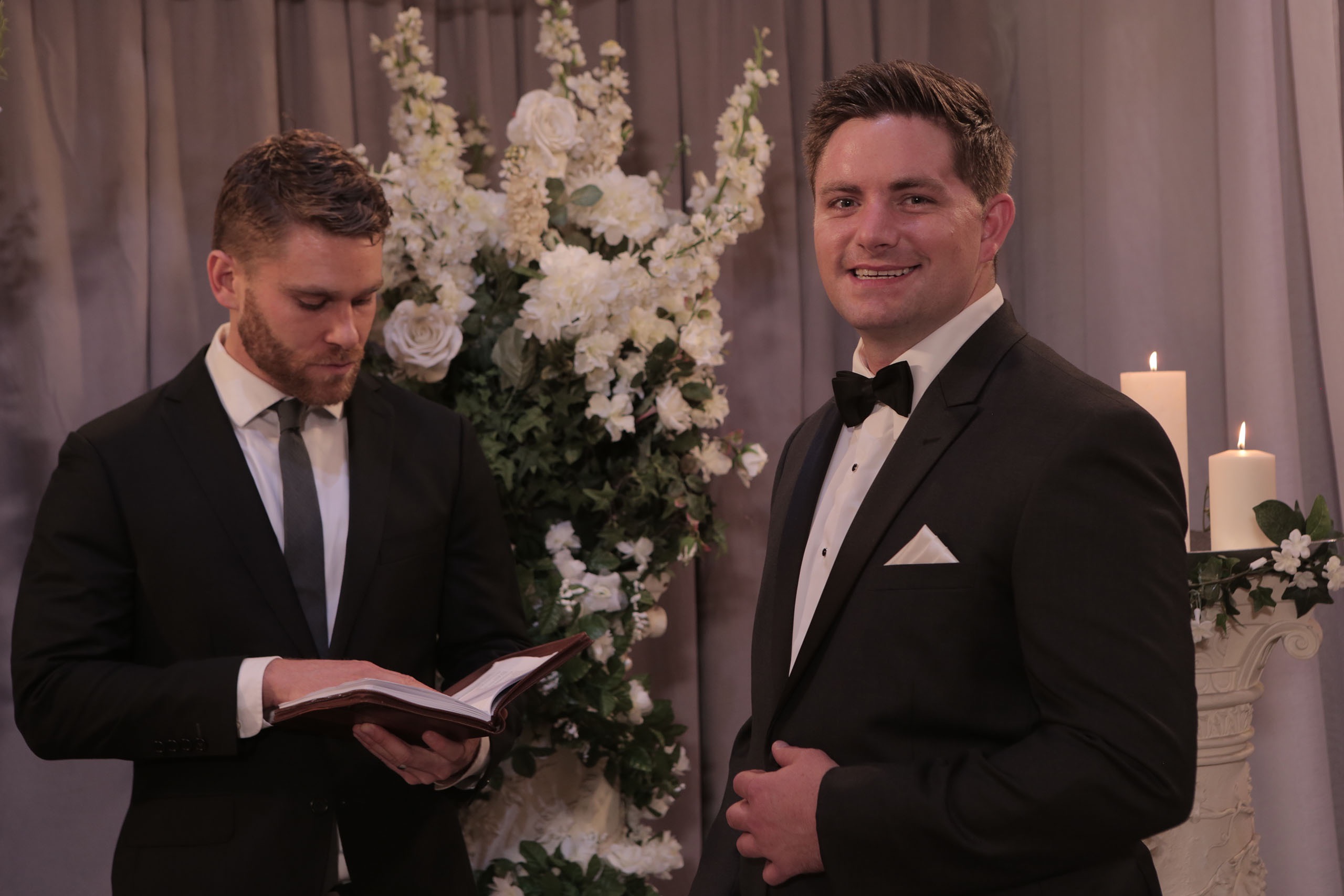 Here's Katie's Assessment Of The Experience: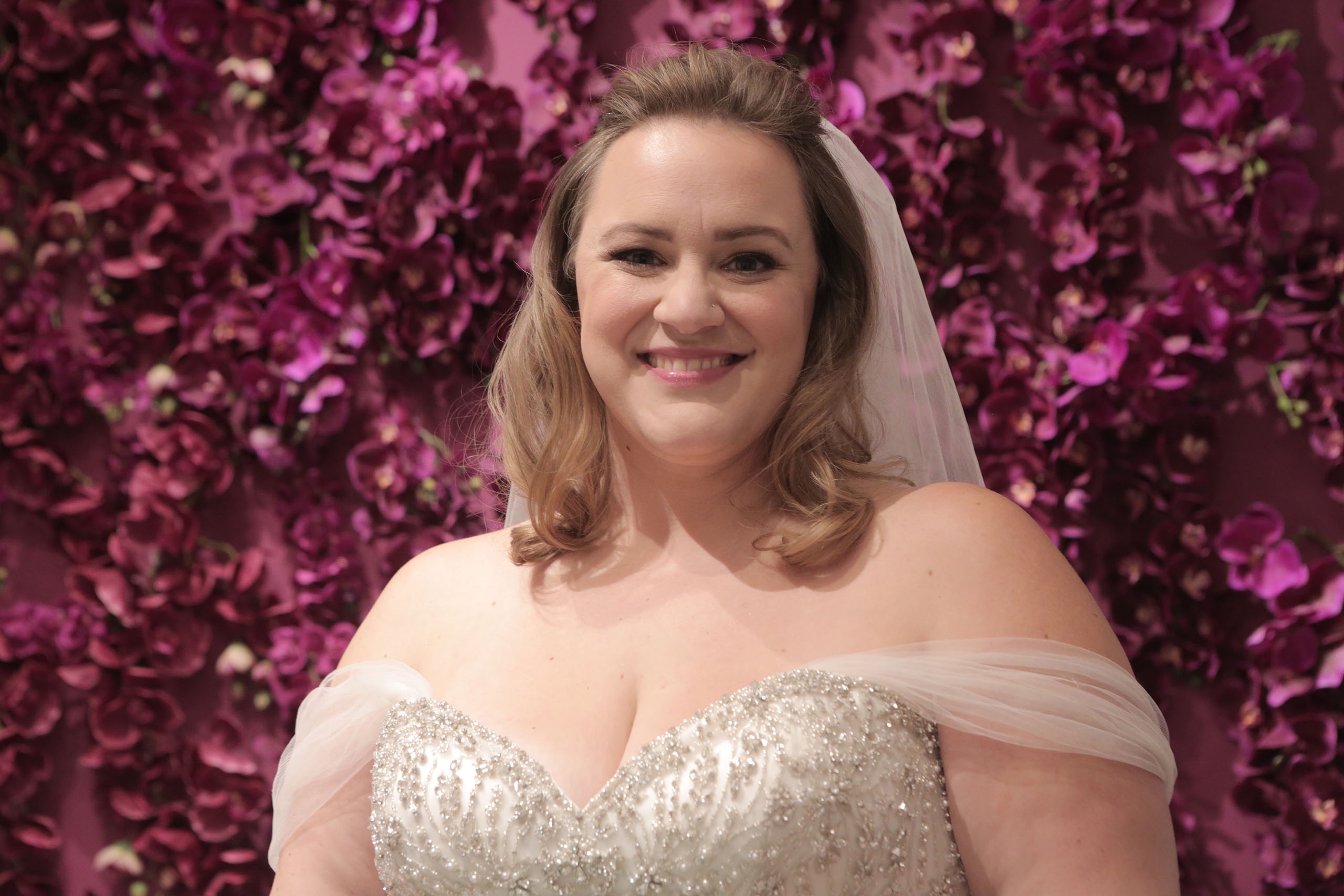 "Overall, being a part of Altar'd not only helped us look and feel great for the biggest day of our lives, it also gave us the tools and an incredible network of people to continue to transform our lives: to work toward a healthy lifestyle for our future family, and to be comfortable and confident in our bodies and in who we are."