Discover 5 Astonishing Health Benefits Of Ginger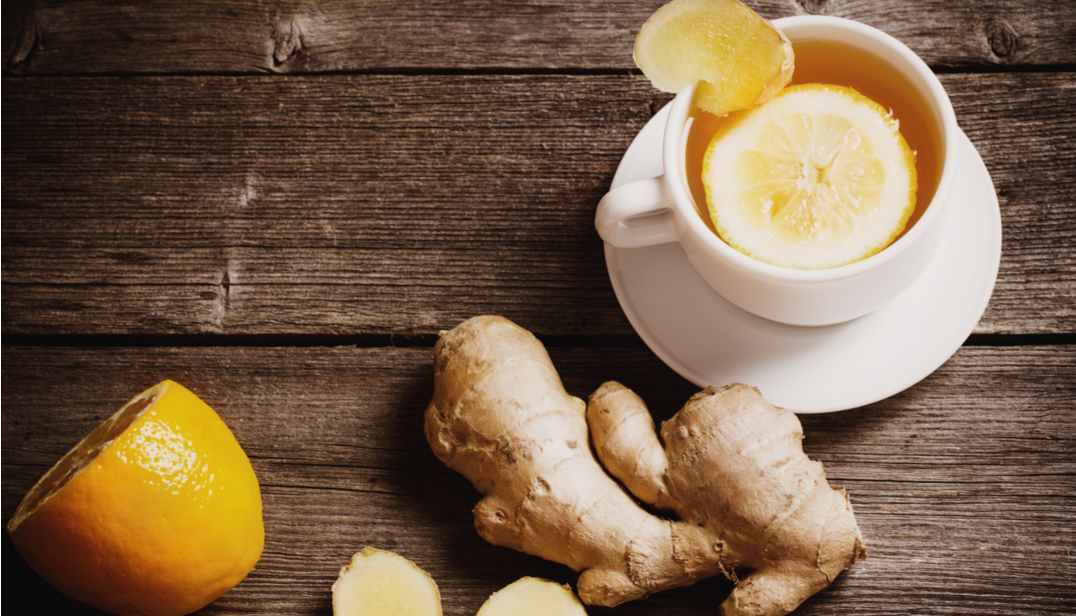 Most of us know that this root can help with an upset stomach, but the health benefits of ginger actually extend well beyond its most common usage. We recently saw a mind-blowing example of ginger's effectiveness on our show I Beat The Odds which tells the remarkable real-life stories of individuals overcoming deadly diagnoses and diseases with natural treatments and therapies.


Discovering The Health Benefits Of Ginger On I Beat The Odds

On one episode of Z Living's I Beat The Odds, Summer Martin tells us about a decade-long battle with recurrent fibroid tumors throughout her body. After one-too-many surgeries, she began to seek out alternative treatments for these growths.
Discovering fresh cold-pressed juice shots at a nearby farmer's market, Martin began exploring the centuries-old world of ginger and its many health benefits. She started taking daily ginger shots, and focusing on her health. The timing of this life-change corresponded to a drastic, and otherwise unexplained turn in her health, and an end her long run with recurrent tumors.


To dig a bit deeper into the science behind this medicinal root, check out our short list of astonishing health benefits of ginger.
1. Prevention Of Stroke & Heart Disease

Heart disease is the biggest killer in the United States. Strokes are pretty dangerous as well. Luckily, ginger has anti-blood clotting qualities that make it an effective deterrent against dangerous clots. Other superfoods that help prevent these dangerous conditions include garlic and onions.
2. Improved Immune System

The use of ginger for its health benefits extends all the way back to ancient China and India, where medicine systems like ayurveda began the promotion of warming foods and anti-inflammatories. Ginger works as a warming spice, which helps the body break down toxins and cleanse its lymphatic system, ultimately making for a less backed-up, stronger immune system.
3. Help With Indigestion & Nausea
Sipping on ginger ale to soothe an upset stomach is an age-old practice. On top of that, ginger has been used as a natural remedy for stomach aches and nausea for centuries, and research says that's because it helps relax the muscle of your gut lining, allowing for better digestion.
4. Enhanced Respiratory Function

The world-famous Dr. Oz is quoted on Dr.Axe saying, "By opening up lymphatic channels and keeping things clean, ginger prevents the accumulation of the toxins that make you susceptible to infections, especially in the respiratory system." Essentially, like in the digestive system, the cleansing nature ginger is key.
5. Helps Fight Tumors & Cancer

Stories like Summer Martin's show how there are likely health benefits of ginger that could help combat and prevent the proliferation of fibroid tumors. Additionally, there have been many studies that have confirmed ginger's cancer-fighting properties, most notably its ability to help lower colon inflammation and possibly prevent colon cancer.