Health Soup Explains Exactly Why Workplace Wellness Is Important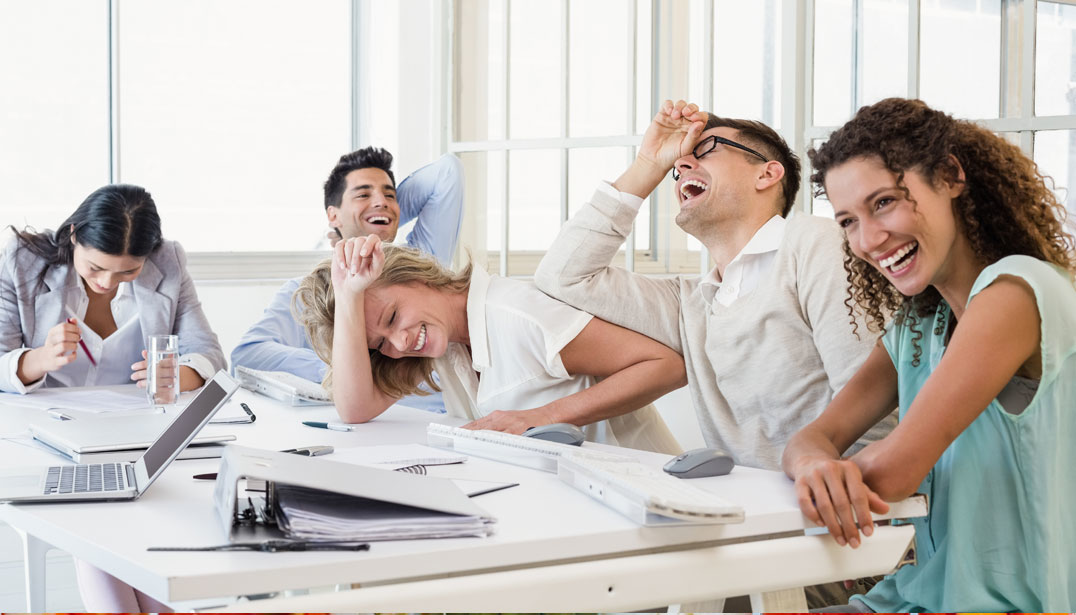 Wouldn't it be just dandy if, while at work, you have someone to loosen those knots in your neck, massage away those kinks, and help you relax and clear your mind? Or how about a counter in the cafeteria to whip up fresh juices? Perhaps, once a week, you could have an hour-long session of yoga to help you de-stress and breathe easy. Well, that's exactly what workplace wellness involves a nurturing workspace that fosters positivity and a healthy work life. Now, here's the thing workplace wellness programs can include a number of various activities. From allowing time for exercise, providing on-site kitchens and eating areas, providing healthy food options in vending machines, or offering financial and other incentives for participation the possibilities are endless. The fact remains, we're only as productive as our minds will let us. And while some people thrive on the pressures of deadlines, creating a stress-free environment is a sure way to positively affect productivity in any organization.Which is why, on this episode of Health Soup, our correspondent Gwen Lawrence met up with Integrative Wellness Leader, DonnaLyn Giegerich, to explain the concept of workplace wellness.
So, why must offices hop on to the wellness wagon? Multiple benefits, of course. Here's how both the employer and employee can benefit from wellness programs at the office:
Workplace wellness programs can prove effective in helping employees lose a little weight
It's a great way to keep people engaged and improve physical fitness
If an employee is working towards improving their physical fitness, they're increasing their stamina in the process, and can work harder
An outlet for frustration (through exercise) means lower levels of stress
Workplace wellness programs guarantee emotional wellbeing, healthy self-image and renewed self-esteem
Research has found that organizations with wellness programs have a lot to gain as well:
Organizations with wellness programs have enhanced recruitment and retention of healthy employees
This leads to reduced healthcare costs
Healthy employees means a decreased rate of illness and injuries
That obviously means reduced employee absenteeism
Wellness programs give employees a renewed sense of self, which boosts employee morale and fosters healthier working relationships
There is a noticeable increase in productivity and output
There's really no surprise, then, that more and more companies are looking to workplace wellness programs to ensure harmony and a healthy environment at the workplace.