Health Soup: Host David Price Tries Belly Dancing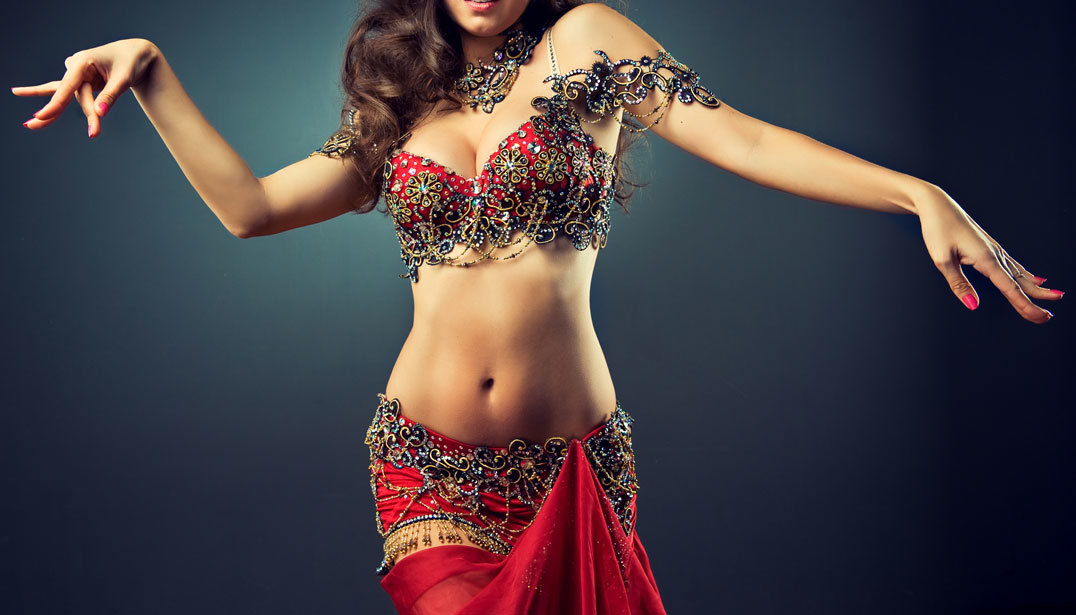 It's easy, in the day to day chaos of life, to forget about taking care of yourself. Too often there are (totally valid) excuses for not getting enough exercise, picking healthier food alternatives, indulging in a little TLC, can all be worked into your busy schedule with some smart time management skills. But what if there was something you could do that would not only help you de-stress and get a great workout, but might actually be fun at the same time? We thought we'd have your attention.

On this episode of Health Soup host David Price tries his hand - or rather his hips - at a belly dancing class. Yes he goes all out and even dons a special outfit for the occasion, because let's be honest, half the appeal of belly dancing is in those gorgeous jingling skirts.

Besides being unbelievably sexy (just wait till you see David in that outfit) belly dancing is a great workout. The gyrating hips, the smooth, flat belly, and the indescribable curves on the dancers body are mesmerizing. Belly dancing is said to improve posture and increase muscle tone, promote weight loss, reduce stress and boost body confidence.