How Electro-Acupuncture Could Change Your Life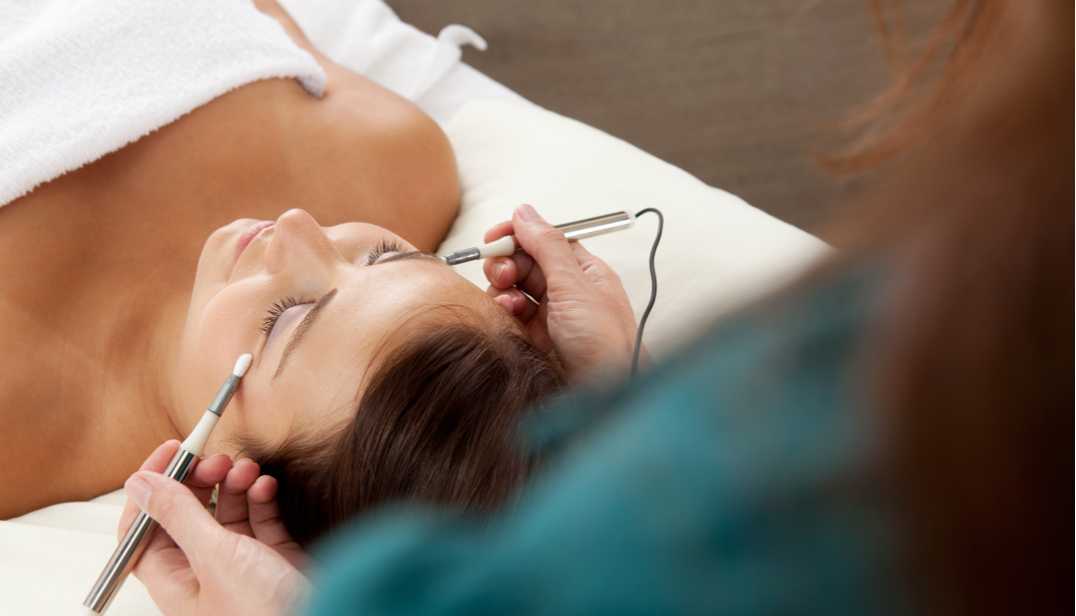 There are a lot of questions out there asking whether or not electro-acupuncture is effective, so we decided to look into it. Bill Quateman had his experience with the treatment on our show I Beat The Odds, which tells the remarkable real-life stories of individuals overcoming deadly diagnoses and diseases with natural treatments and therapies. But is it right for everyone?


First, Let's Find Out—What Is Electro-Acupuncture?

According to Acupuncture Today, "Electro-acupuncture is quite similar to traditional acupuncture in that the same points are stimulated during treatment… Needles are inserted on specific points along the body. The needles are then attached to a device that generates continuous electric impulses using small clips."
Electro-acupuncture uses those electrical impulses to find illnesses, and treat them. It has been used as a form of anesthesia, and to treat chronic pain, muscle spasms, and skin conditions. In the case of Bill Quateman, it helped mostly as a diagnostic tool.
How Electro-Acupuncture Helped Bill Quateman on I Beat The Odds

Quateman suffered from extreme abdominal pains for years, which doctors still struggle to identify. They operated on a crimped bile duct, and performed exploratory surgery looking for pancreatic cancer. After several roadblocks, he eventually saw Dr. Rex Wilson, the longest practicing naturopathic doctor practicing in California at the time, who used electro-acupuncture to explore what might be going wrong in his body.
Wilson thought from the data on qi flow throughout Quateman's body (monitored through electro-acupuncture) that he might be struggling with pancreatitis. Wilson prescribed Quateman ayurvedic treatments, and eventually his side effects subsided.
How Do I Know If Electro-Acupuncture Is Right For Me?

Clearly, the uses for acupuncture across the board are wide, and therefore it's important to consult a doctor or expert with your specific condition before doing electro-acupuncture. As in the case of Quateman, it could be used as a diagnostic aid in times of mystery, but the only way to know for sure is to take your case to a pro.