How To Compromise When Planning A Wedding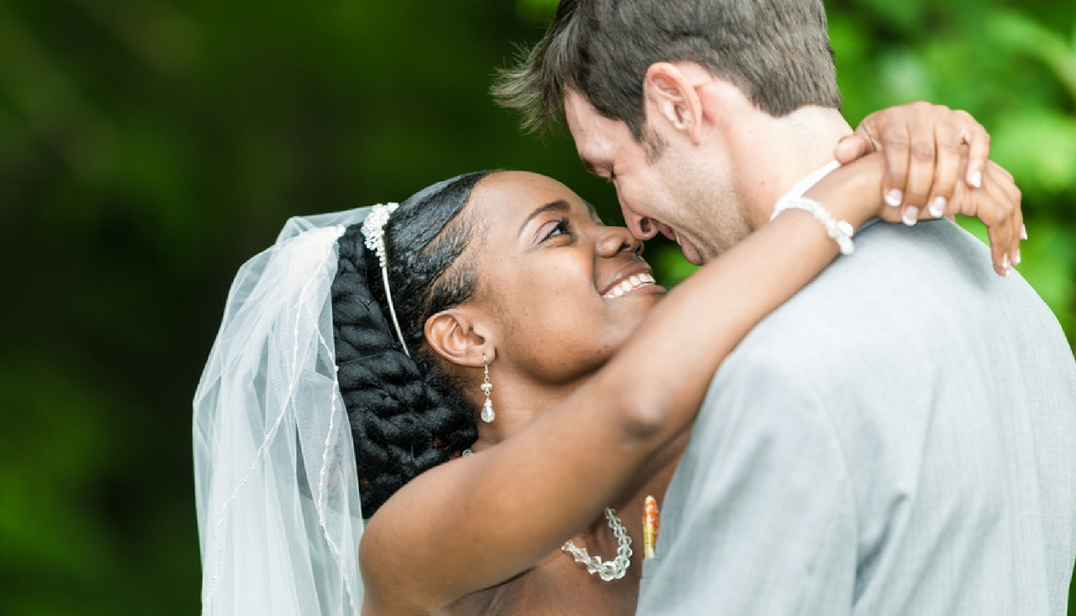 The stress of planning a wedding doesn't only hurt your bank account, it's also tough for your relationship. In a
study
that spanned 75 years, Harvard researchers looked at what ultimately makes people healthy and happy, finding that good relationships are the key. Here are some ways to ensure you and your partner stay happy when planning a wedding:
1.Know What You Want
Make sure you are on the same page. Figure out how to articulate where you want to get married, and what's affordable. If your partner wants a rooftop and you want a beach, have backup options. Just don't settle for something that doesn't feel right, because neither of you want an unhappy bride or groom.
2. Communication
If you want to maintain sanity through planning and still love each other when the big day comes, talk about what's going on. Really listen to what your fiancée needs and wants to feel comfortable on this special day and be willing to bend a bit to make both people happy. This is after all a day for the two of you.
3. Be Open
So maybe your partner wants a smores station and you're not thrilled about the idea. They may also not understand your need for a specific type of tulip that only blooms in certain parts of the country for your bouquet. Always consider the other person's feelings and where they are coming from. Maybe smores are important, because it reminds them of being a kid and camping with their family. Maybe being lenient with one of your partner's needs will inspire them to be open to yours.
4. Organization
To help eliminate any possible disagreements with your partner, try to have all your wedding information in one place. A wedding planner can be a valuable resource to help you stay on top of things, but if you're looking to save costs. just try to keep everything as organized as you can. Spreadsheets might seem a little corporate, but they make invitations and budgeting so much more manageable.
5.Enlist Help from Loved Ones
It can be a huge burden for you and your beloved to handle all the details yourselves, so ask the people who love you most to help out. Family and friends want to help be a part of this incredible journey with you. Ask mom and dad to help get their extended families addresses for the big day, or enlist your best friends go with you to find venues and entertainment. These simple tips should help curb any wedding planning stress your relationship feels. In the end, it will all be worth it to be with the one you love. So if all else fails, just remember that.