The 'Altar'd' Hosts' Best Tips On Eating Healthy While Traveling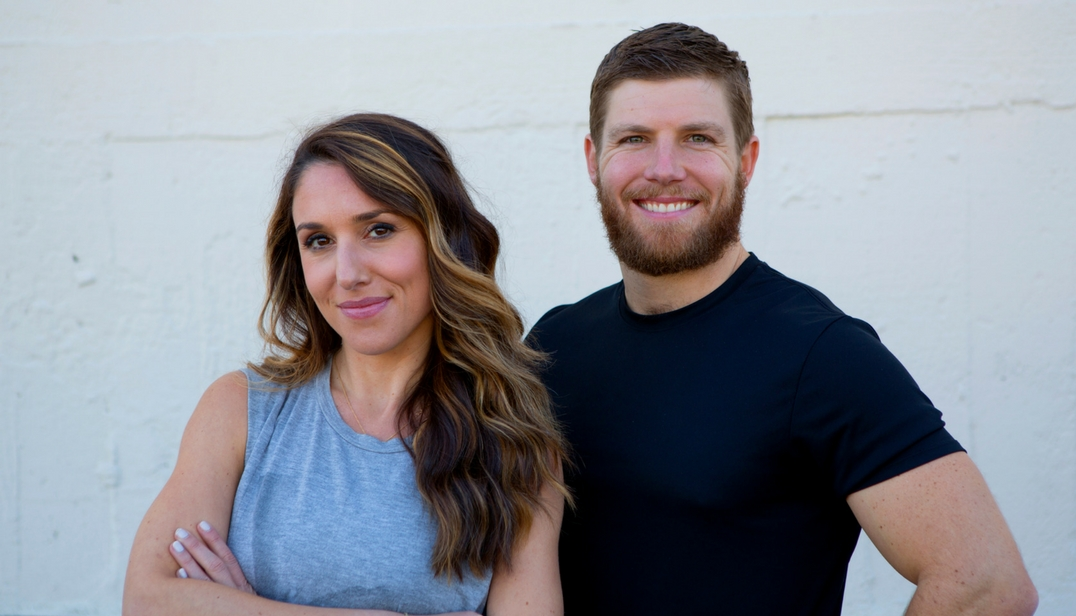 Just when you've nailed down a consistently healthy eating routine, along comes a business travel trip, holiday-related travel, or a vacation. And with that change of routine, it's tempting to binge eat, cheat on your diet, or grab fast food out of sheer convenience. So how do you to keep your good eating habits intact? We asked the hosts of Z Living's series Altar'd, a duo who strive to permanently change the eating habits of overweight couples for their best tips. And boy did they deliver! Here are six major ways Erin Stutland and Chris Marhefka maintain their healthy eating habits even while on the go:
1. If You're Staying In A Hotel, Get A Room With A Fridge.
An empty fridge, that is you'll want to fill it with healthy food yourself. "When you get into town go to local grocery store and pick up healthy foods you can keep in the room," says Chris Marhefka. "Also, ask for recommendations from the hotel or from locals for healthy options to keep you eating right even when eating out."
2. Never Skip Breakfast.
Eat a healthy breakfast first thing in the day, especially if you're headed to a conference with snacks readily available you'll be less likely to indulge, recommends Marhefka.
3. Stock Up On Bottled Water & Healthy Snacks.
"Stop at a drugstore and stock up on big bottles of water," says Erin Stutland. "I also make a stop at a local health food store and stock up on some nuts, fruit, and energy bars that I can keep in my room." And to go along with that, when you head out for the day or head to a meeting...
4. B.Y.O.S. (Bring Your Own Snacks!)
"Getting some healthy snacks (jerky, nuts, fruit) that you can carry with you will lower the temptation to eat unhealthy snacks throughout the day," says Marhefka.
5. Pack Travel-Friendly Greens.
"I always travel with packets of
Green Vibrance
, which is a probiotic mixed with greens. I can pour it into a glass of water or OJ to make sure that I am getting my greens no matter what," says Stutland.
6. Go For A Lighter Meal At Dinner
"Most restaurants serve double what you need, so get a to-go box or spilt the meal with someone else," recommends Marhefka.