This Quadriplegic Surfer's Story On 'Conquered' Is Incredibly Inspiring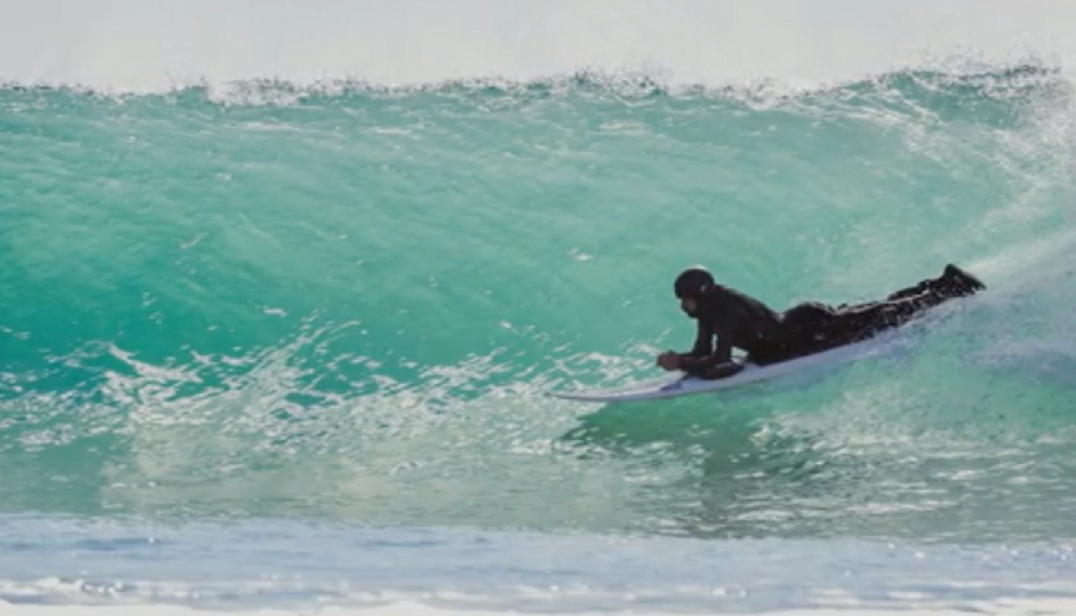 At age 17, surf-fanatic Jesse Billauer had his whole life mapped out. The up-and-coming Californian surfer was on course to be a pro surfer when his plans crashed around him, both literally and figuratively. While riding a wave, Billauer was struck by the crest, throwing him violently into a shallow sandbar and rendering him a quadriplegic, paralyzed from the waist down with limited movement in his arms and legs.
In spite of this tragedy, Billauer refused to let his passion shift course. This paralyzing accident would not keep him from surfing.
Billauer's inspiring story is featured on our new series POPSUGAR Presents: Conquered.
Check here for more about the show and sneak peeks, and find out where you can tune in.
Watch the video above to see a short clip of Conquered, featuring Jesse Billauer.

Jesse Billauer Now Helps Other Disabled Kids & Adults Surf (And Skate, Too!)
After Jesse pioneered his own way back to surfing, he realized he needed to give other people with paralysis the same freedom, the same pure happiness of catching a wave. He started an organization called "Life Rolls On" that works with adults and kids who are wheelchair bound to surf and skateboard.

His Mantra? 'Never Give Up'
"Twenty years ago, on March 25, 1996, I became a quadriplegic. While I obviously don't celebrate that life­changing moment, I do celebrate every day, month and year after it," says Billauer. "Because each one, each new morning, represents another checkmark on the 'Never Give Up' scoreboard. When you don't give up, you cannot fail."
Watch
Conquered
to learn more.
Check here for more about the show and sneak peeks,
and
find out where you can tune in.