You Can 'Change The Day You Die' By Living In A Healthy City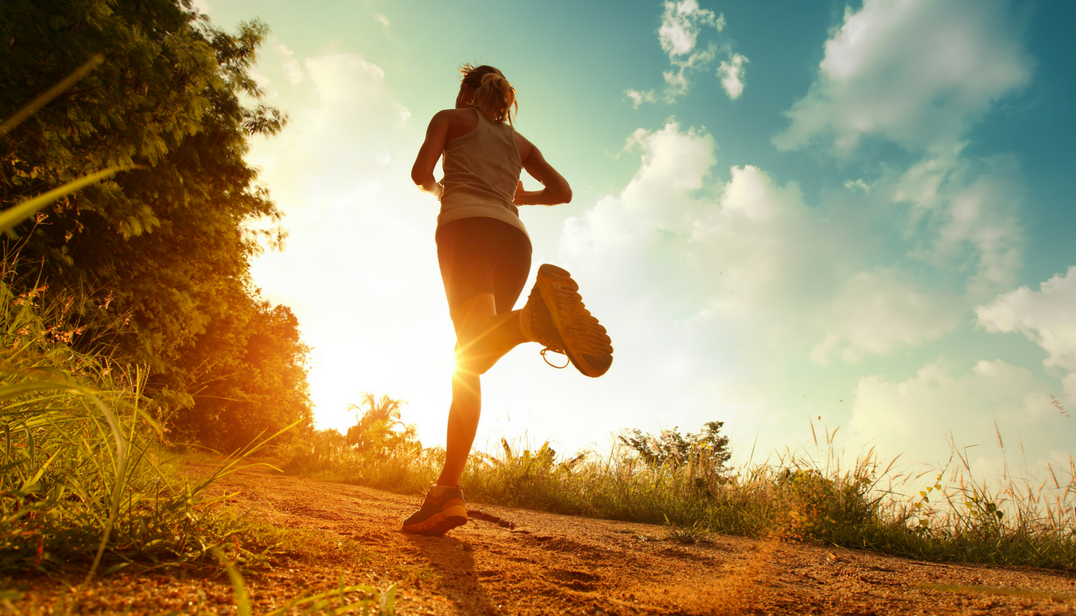 In Z Living's compelling show Change The Day You Die, people living unhealthy lives connect with nutritionist Adam Carey. He helps them change the way they live, thus delaying the day they'll die. In our series 'You Can 'Change The Day You Die,' we're highlighting health news that can help anyone live a longer, healthier life.
Want to extend your life? Surrounding yourself with the fittest, healthiest Americans could help.
The Healthiest Cities In The US:

For the third consecutive year, Washington, D.C. is considered the fittest city in the United States by the American Fitness Index (AFI). These findings are correlated with a number of regionally specific perks in the D.C. area, such as a whopping 96.3 percent of the population living within a 10-minute walk of a park.
Minneapolis, Minnesota came in second this year, which should come as no surprise for those who follow the AFI's findings. D.C. and Minneapolis have dominated the list for years. Minneapolis and Denver, Colorado (which holds the #3 spot), both boast populations with convenient access to loads of parks and workout facilities. Additionally, walkability is one of the main factors that correlates with the health of a region.
The Least Healthy Cities In The US:

Las Vegas held the 31st spot on the list last year; this year, Sin City slid down to #41. Why? It's city limits include a high population of individuals suffering from obesity-related disorders such as cardiovascular disease and diabetes.

Indianapolis, Indiana is the least healthy city. "They have a fairly high percentage of the population that is obese, 33 percent," explains Walter R. Thompson, chair of the AFI advisory board. "Park expenditures [what the city spends on its parks] is just $24 per resident, and only 32 percent of the population lives within a 10-minute walk of a park."


And Health Trends Overall? Positive!

Additionally, the survey did uncover positive trends nationwide — 76.8 percent of Americans reported exercising within the past 30 days, which is up from 68.7 percent in 2015.
"That's a huge increase," states Thompson. "Usually, we will see a one or two percent increase."
Further upswings in national health found by the AFI include: a 4.7 percent decrease in people who smoked; a 7.4 percent drop in diabetes death rate; and a 5.2 percent increase per resident spending on parks.

All of these findings point towards a fantastic trend of Americans adopting a healthier lifestyle. Are you one of them?