You'll Adore Jaclyn & Stephen Of 'Altar'd's Honeymoon Photos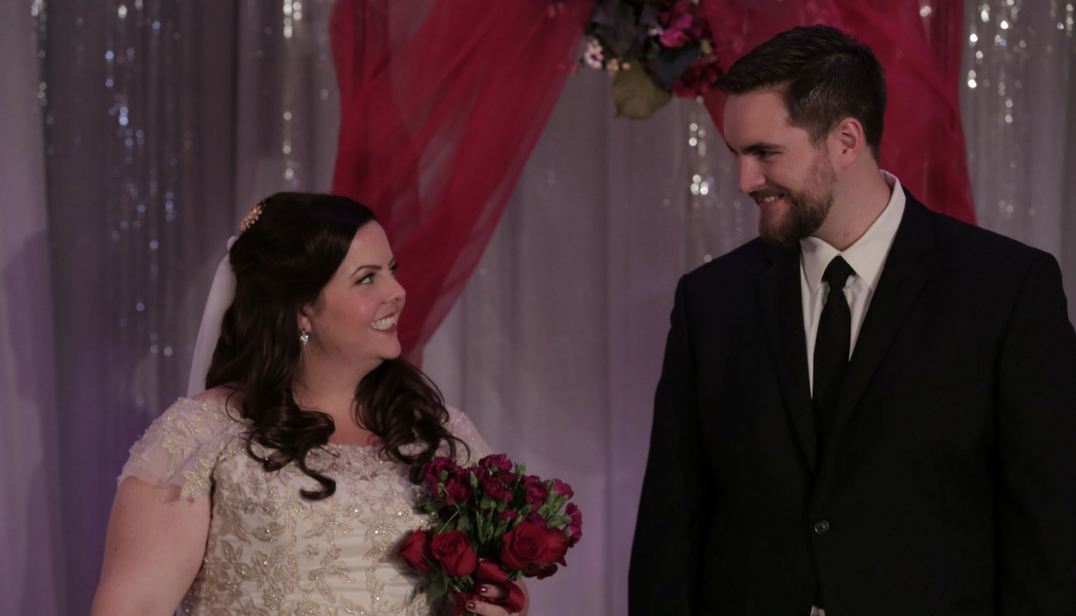 When Jaclyn and Stephen started their journey on Altar'd, Jaclyn weighed in at 276 pounds, Stephen at 318. We're happy to report that this inspiring couple finished their 90-day shape up and wed healthier than ever: Jaclyn lost 32 pounds, Stephen lost 47.
Click through our slideshow above for behind-the-scenes photos from their wedding and honeymoon after Altar'd
Here's What Happened During Jaclyn & Stephen's Altar'd Journey:
Stephen described himself as always a hefty child, and Jaclyn had gained a lot of weight during her pregnancy — she started her Altar'd journey currently seven pounds heavier than that. The two wanted to start on a healthier journey to gain more energy and have better lives.




While separated, the couple tried a bunch of different types of exercises, from Stephen's intense CrossFit workout with trainer and host Chris Marhefka, to Jaclyn's transformational experience making it halfway up a climbing wall (that's her at right) and in a boxing ring with trainer and host Erin Stutland.
Jaclyn's wellness journey was extra-tough particularly because of a night when she cheated on her diet, going out for multiple cocktails with friends, and then bingeing on pizza and brownies...a night of eating that sent her up a whopping four pounds. But it only made her recommit to losing weight before her wedding.
Check out more about Altar'd here, and find out where you can watch Altar'd.
What's Next For Jaclyn & Stephen?
The couple tied the knot — check out a few behind-the-scenes wedding and honeymoon pics — they vacationed in Ireland together. Best of luck to you both!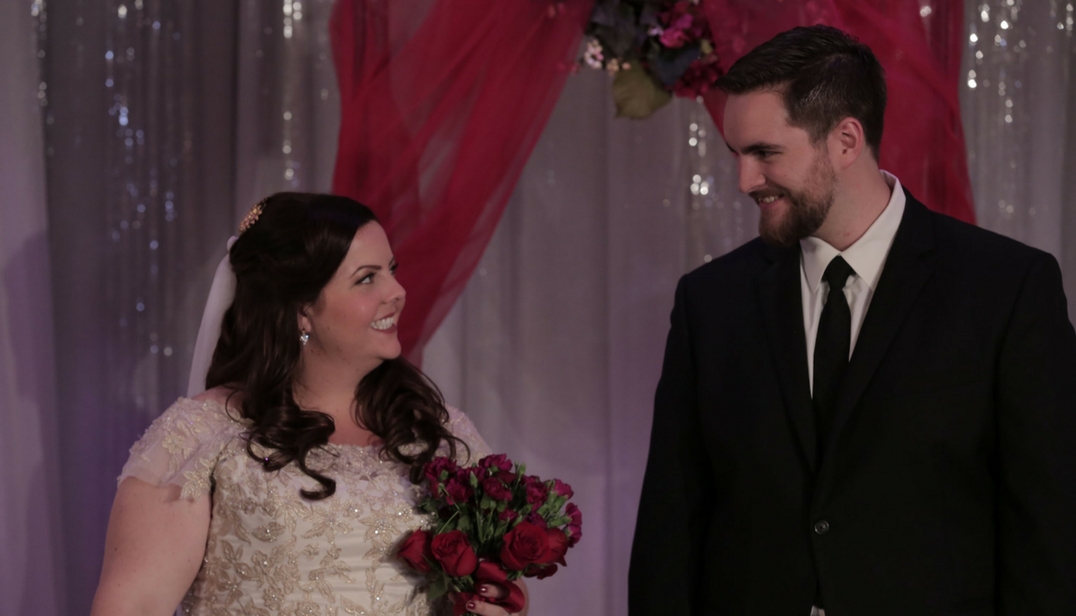 Stephen & Jaclyn Triumphantly Finished Their 'Altar'd' Journey
It was a tough 90 days apart, but these two tied the knot at their healthiest yet: Jaclyn lost 32 pounds, and Stephen lost 47!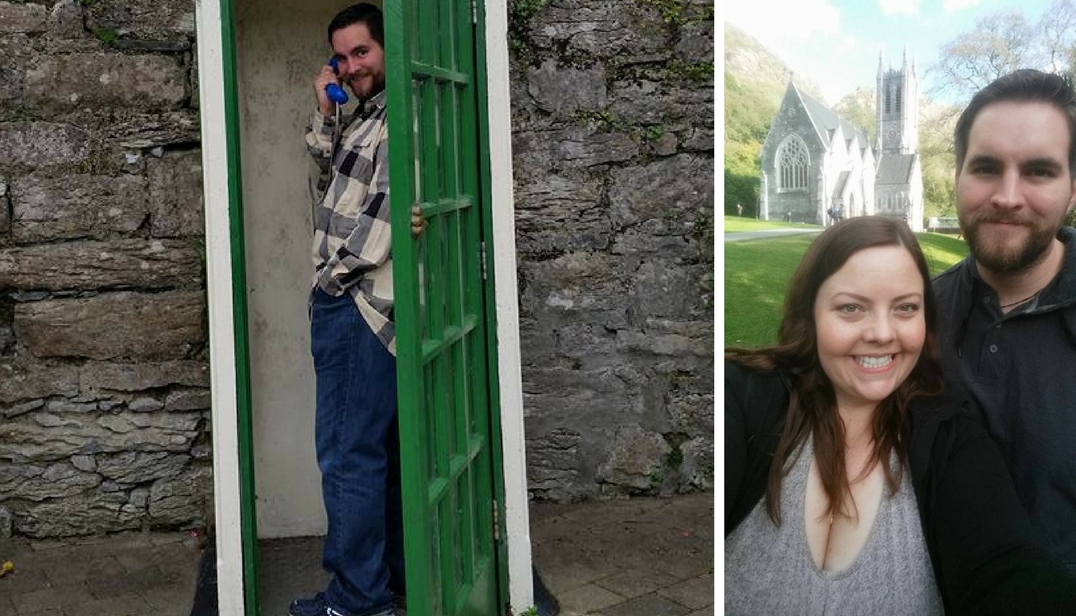 After Their 'Altar'd Experience, The Duo Honeymooned In Ireland
...and clearly, they had an amazing time.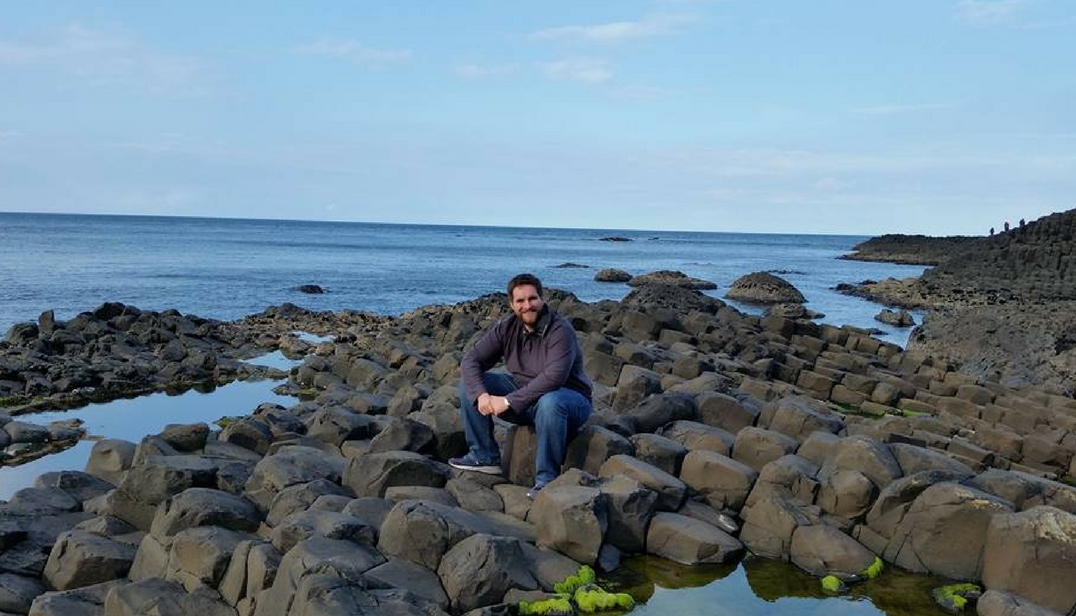 Here's Stephen Posing In Ireland
The couple have committed to leading more active lives in the years ahead.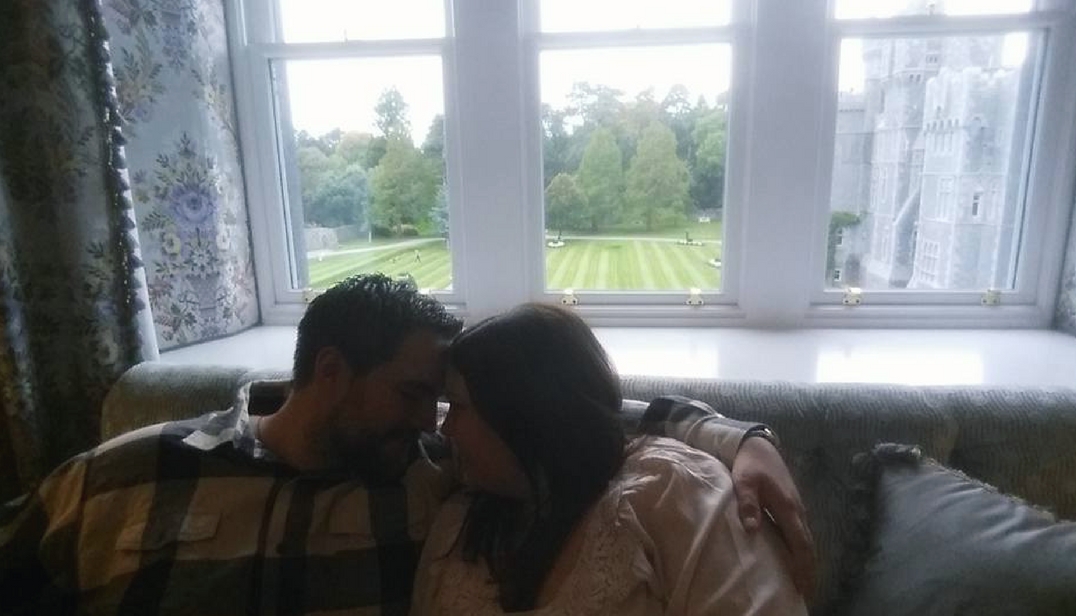 And Here They Are Snuggled Together
Bravo on your incredible wellness journey, guys!