Need To Talk About What Happened With Shad and Shawna?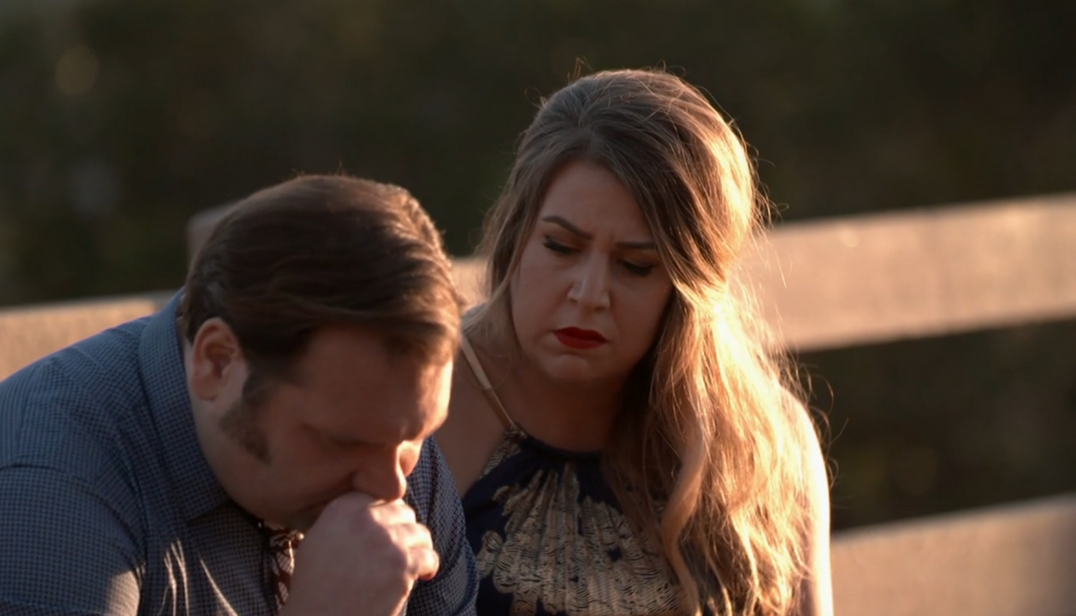 Shad and Shawna were the latest guests on Z Living's original series Altar'd. After meeting on an online dating site, and falling head-over-heels for one another off the bat, the two noted slipping into the comfortable habit of overeating and drinking. They came to Altar'd each unhappy with their bodies, and overall health.
Here's What They Looked Like Before Altar'd

Following strict schedules and diets, the pair embarked on a 90-day separation, where they each worked to improve their general health for the altar. Those who tuned in know, this was no easy stretch, but that's what the show is all about.
Here's What They Looked Like After Altar'd:

Spoiler Alert from this point on!

Here's what happened: The couple, more healthy and fit, did not finish their Altar'd campaign like most of our contestants. Per Shawna's request, the couple decided not to pursue their nuptials, cancelling the wedding last minute.

While heartbreaking, Shawna's decision came from a mindset of self-improvement and self-fulfillment—two extremely healthy values that come into light through the Altar'd process.

What's Next For Shad and Shawna?
We've heard through the grapevine, that Shad has been pursuing his former fiance in an effort to rekindle things. As love takes time, and these two individuals seek out their healthiest and most gratifying life paths, there will surely be a wait to see how this story plays out.
Looking for more stories of self-improvement, discovery, and drama.