Cool Down With The Canoe Drink From Flip My Food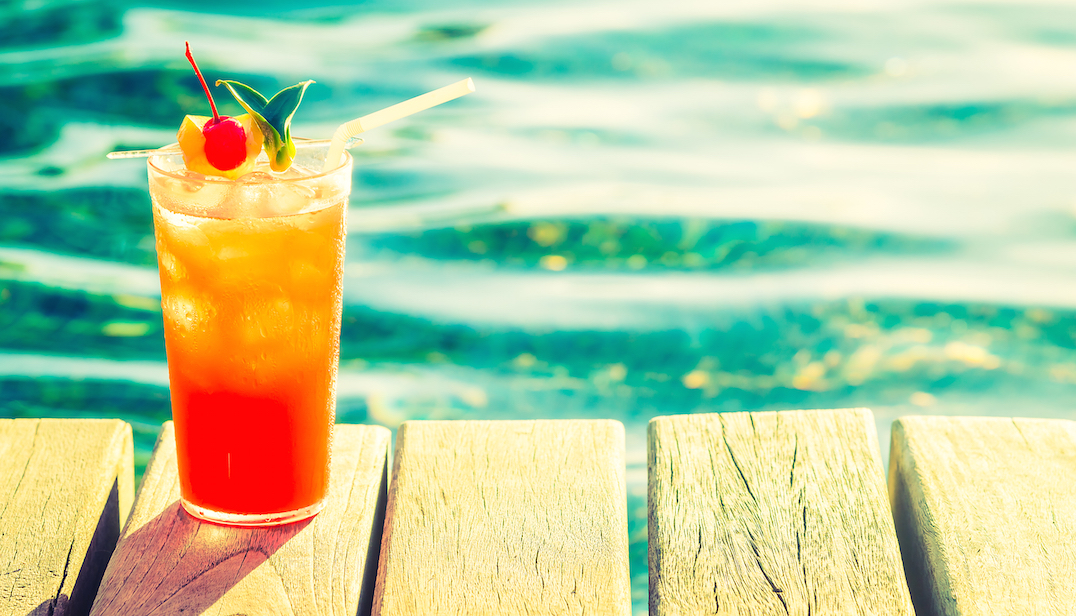 Chef Jeff
of
Flip My Food
sure knows how to cool down this hot, hot weather with a pineapple summer beverage. Made with ingredients you probably already have in your refrigerator, you can whip up this drink in no time! Just place in a shaker, stir, and pour into your favorite glass.
The Canoe Drink Recipe From Flip My Food
Ingredients
½ cup orange juice *Cold
½ cup pineapple juice *Cold
¼ cup chopped strawberries
2 Maraschino cherries
Directions
Place the chopped strawberries, orange juice and pineapple juice in a shaker and stir
Place the mixed juice into a glass and garnish with a strawberry and cherry
Get more recipes from Flip My Food
here
.