What Happened To London, Moo and Bunny?

London found a happy home with the Holmes family, and spends days lounging by the pool.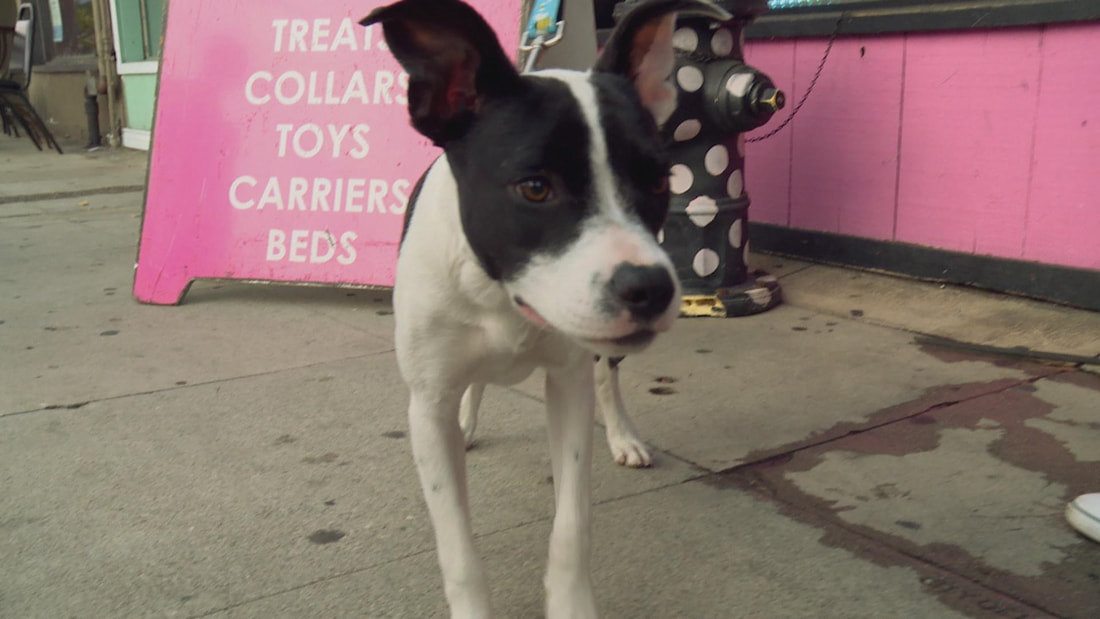 Moo fell in love with her new owners at first sight. She thoroughly enjoys her new home with all the new sights, sounds, and smells.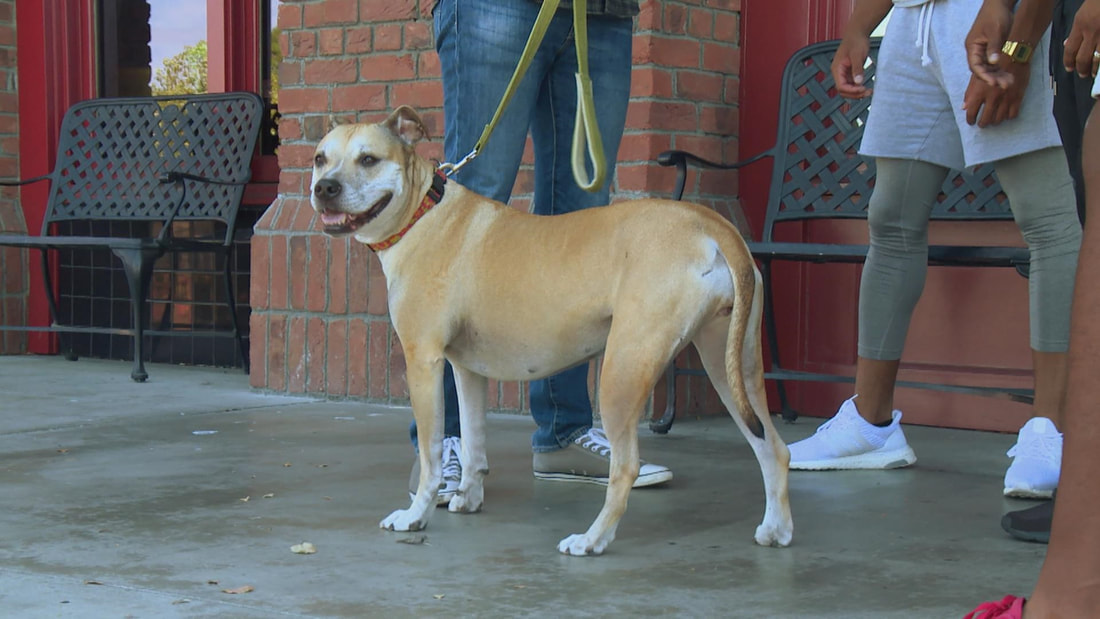 Bunny was adopted by Terri. You can still catch him running around and hopping like a bunny.