What Happened To Ren, Pixie, and Macy?

Ren has found a new home with Sebastian's friend Linley, and the two of them spend their days going on adventures together.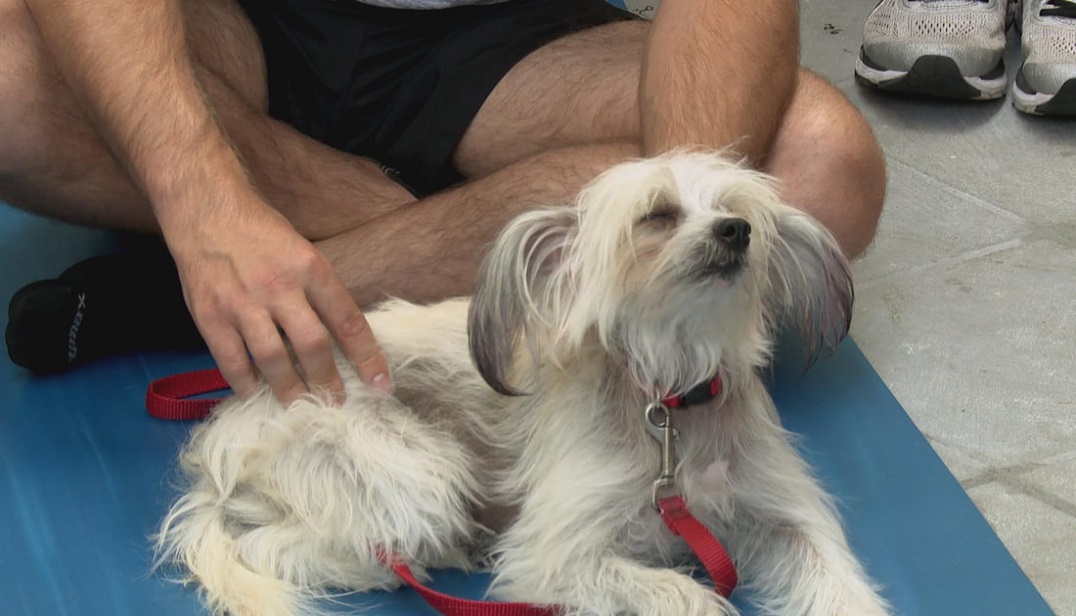 Pixie still resides with her foster family in Los Angeles. They call her the Yoga dog because of her calm and relaxed attitude.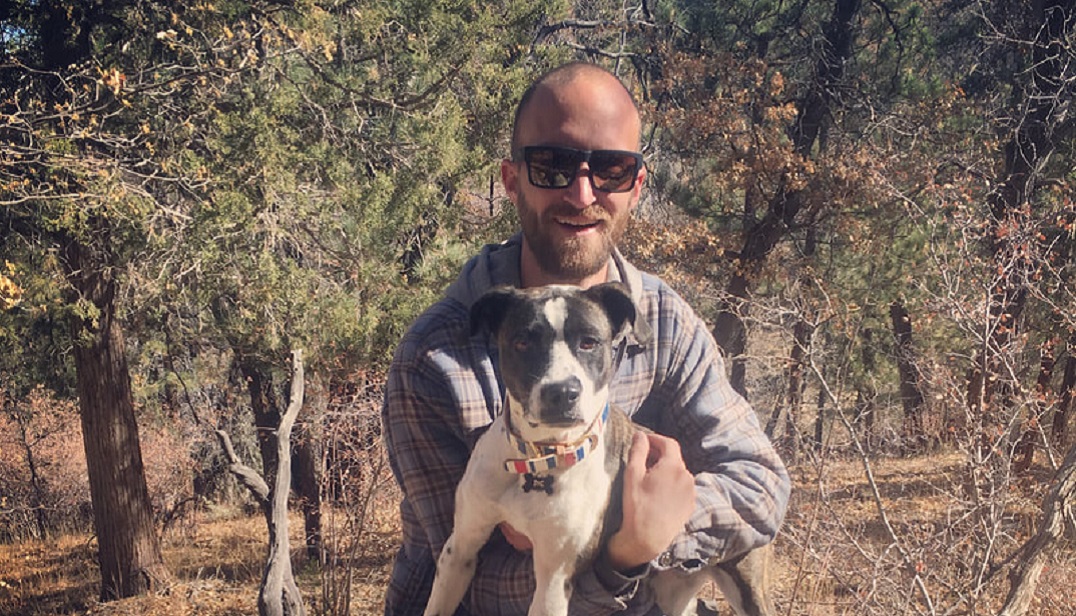 Macy was adopted and enjoys outdoor hikes in Big Bear, sunbathing, and running around in the backyard.